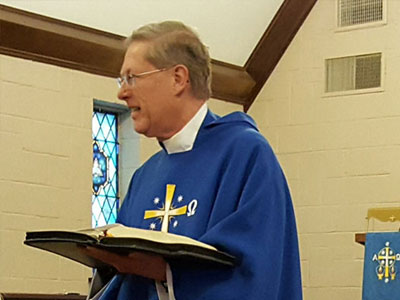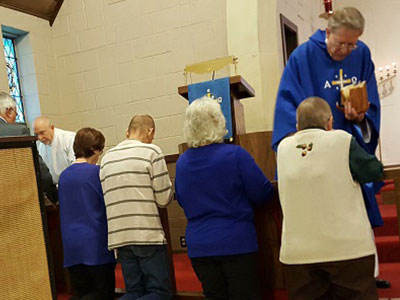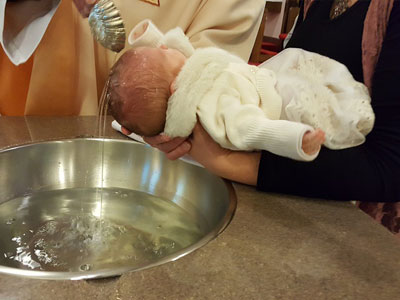 With our Lutheran forefathers, we believe
"The Church is the congregation of saints* in which the Gospel is rightly taught and the Sacraments are rightly administered." (Augsburg Confession, Article VII)
Therefore, with the help of God, our goal here at Mount Olive is to preach and teach the Gospel in accordance with God's Holy Word, and administer the Sacraments (Lord's Supper and Holy Baptism) as the Bible teaches.
* "Saints" means the people of God who are saved by grace through faith in Jesus. In gratitude to God for His mercy and salvation and by His grace, our mission is as follows:
Mount Olive Lutheran Church is committed to bringing Christ to people in our surrounding neighborhoods. We live the Gospel by caring, sharing, and serving in Christ's name. We accomplish this through outreach in tangible services and relationship development.
When we fail to live out this mission, we pray that God will forgive us.